The
Arizona
Ear
Institute
At the Arizona Ear Institute, we strive to heal the sick, help the deaf hear again, and exhibit excellence in patient-centered care.
The Arizona Ear Institute is a division of Arizona Otolaryngology Consultants. Our mission is to serve our state as a premier provider of complex, sub-specialty ENT care. We provide comprehensive, compassionate and cutting edge care of Neurotologic, Otologic, and Lateral Skull Base disorders. We are the only practice in the region to comprehensively treat all surgical and medical disorders of the ear, facial nerve, vestibular system, and lateral skull base.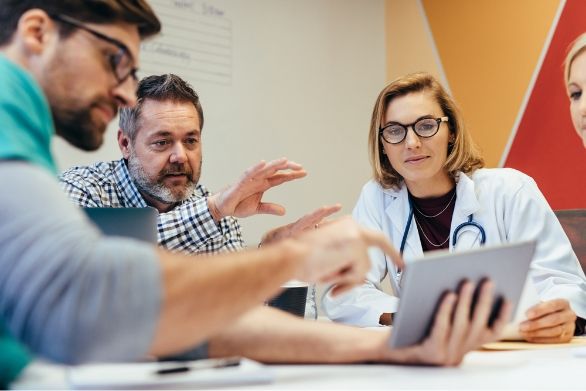 Comprehensive. Compassionate.
Cutting-Edge.
Common Conditions & Treatments
Was appointed to the position of Assistant Professor of Neurotology and Lateral Skull Base Surgery by the Barrow Neurologic Insitute.