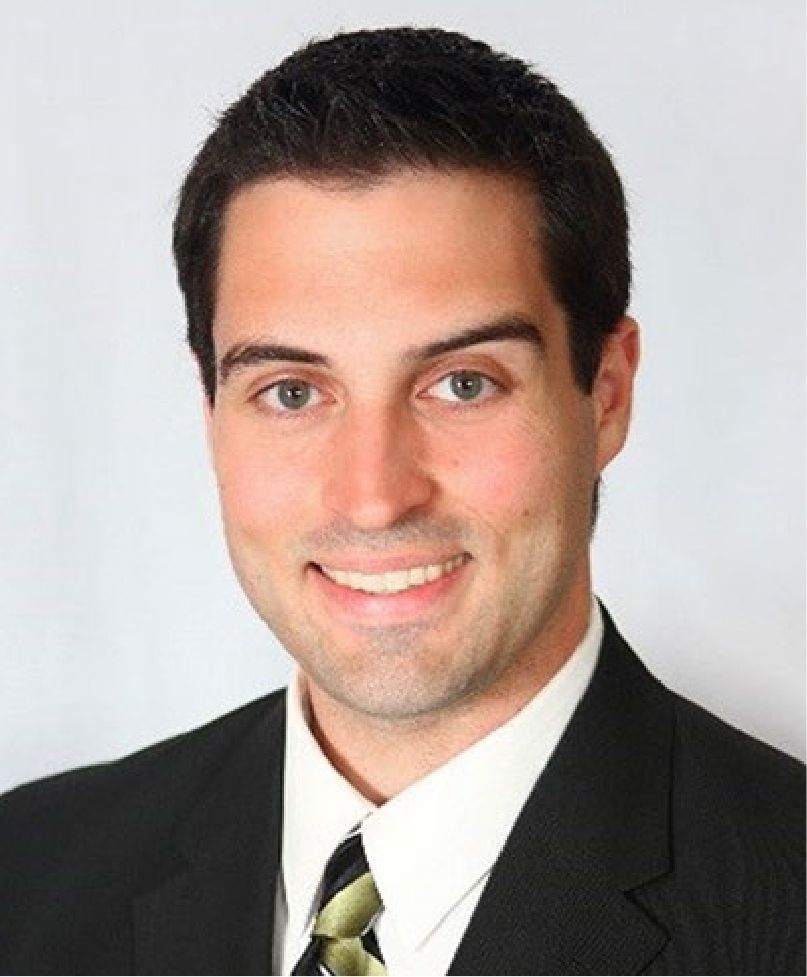 A native to the Phoenix area, Dr. Stevens received his bachelor's degree in Microbiology from Arizona State University in 2006 before graduating from The Ohio State University College of Medicine in 2010. After completing medical school, Dr. Stevens attended the Medical University of South Carolina to complete his residency in Otolaryngology, Head and Neck Surgery. In 2017, Dr. Stevens then completed a board-certified fellowship in Neurotology, Otology, and Lateral Skull Base Surgery at the University of Cincinnati prior to moving back home to the Phoenix area.
Dr. Stevens is dual-board certified in both Otolaryngology and Neurotology, and also has received certification to conduct Gamma Knife and Cyberknife Radiosurgery. Dr. Stevens has a passion for surgery of the lateral skull base as well as cochlear implant technology. He is an active fellow of the American Neurotology Society and member of the American Academy of Otolaryngology and serves within those organizations as a member of various committees, a peer reviewer, and exam question writer. Dr. Stevens has authored 35 peer-reviewed research manuscripts and 13 book chapters and continues to conduct clinical research in his field. To this end, Dr. Stevens and the team at Arizona Ear Institute actively collaborate with Arizona State University, and The University of Arizona, and Barrow Neurologic Institute, the latter of which recently appointed him as Assistant Professor of Skull Base Surgery. Dr. Stevens also regularly attends national and regional sub-specialty meetings and frequently delivers presentations on his research endeavors. Equally important to his academic pursuits, Dr. Stevens appreciates the significance of individualized relationships with his patients, and considers this to be the most rewarding aspect of his profession.
Dr. Stevens enjoys his life's journey with his wife Gina and their three boys, Aaron, Noah, and Luke. He is very active in his community, including free health screenings and outreach programs. In his free time, he indulges in reading, hiking, camping, chess, and playing sports with his boys.