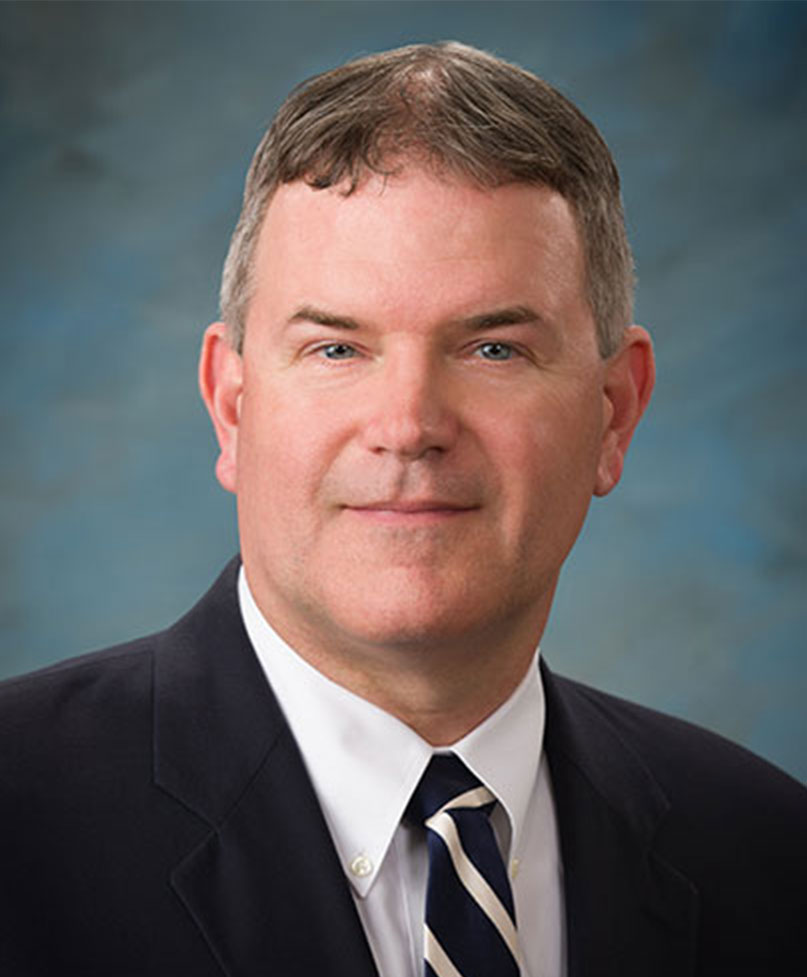 Dr. Whitaker is an otolaryngologist specializing in neurotology. He is board certified by the American Board of Otolaryngology, with an additional certification in the subspecialty of neurotology.
He received his medical degree from The Pennsylvania State University College of Medicine and completed his residency inotolaryngology at Geisinger Medical Center. Following residency, he completed a fellowship subspecializing in otology and neurotology at The University of Pittsburgh Medical Center.
His clinical interests include surgery to treat hearing loss, otosclerosis, and chronic diseases of the ear. He has extensive surgical experience in the placement of hearing assistive devices; including cochlear implants and bone anchored hearing aids. Dr. Whitaker specializes in the treatment of acoustic neuromas and skull base tumors and is certified in Gamma Knife and Cyberknife.
With over 15 years of experience in practice and training medical students and residents, Dr. Whitaker has found great reward in a profession that helps restore hearing and well being for his patients.